Who is yYoung?
Do you believe in changing the world one person at a time? Are you looking for a workplace that is welcoming and friendly, innovative and exciting? Do you want to help shape that community you live in? If you answered yes to any of these questions, yYoung is the place for you! We welcome passionate and solution oriented people to join our health and wellness family. 
Current Job Postings
Click here to see our current openings. We look forward to connecting with you!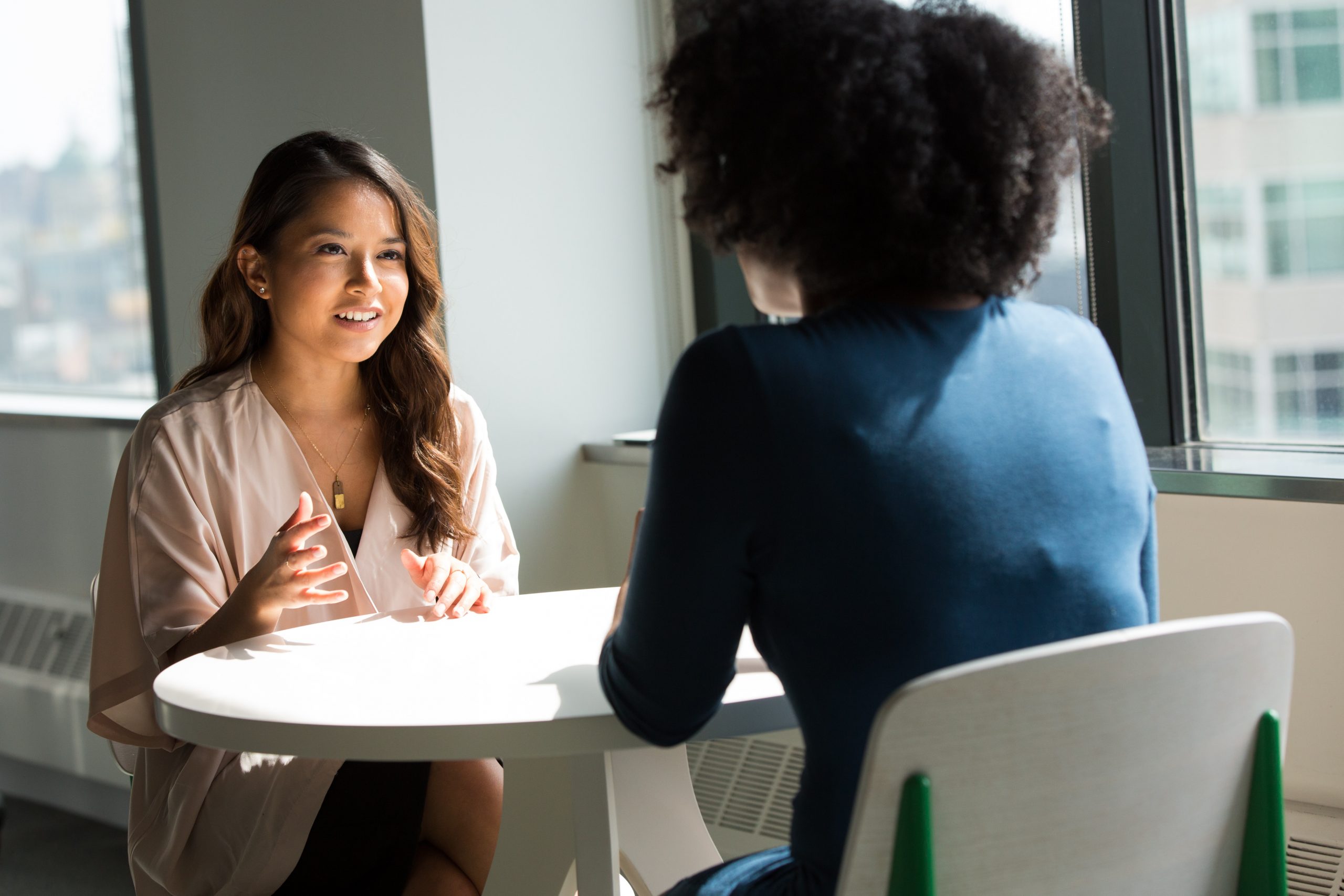 Work Culture
We believe and act on mutual respect, collaboration and teamwork that is inclusive and supportive.
Advancement
We believe in career growth from within our company, and do not practice nepotism. We encourage you to learn more and will pay for you to attend classes that will help strength or further your career with us.
Benefits
yYoung Is Wellbeing offers comprehensive extended health benefits to all our full time employees.
YYOUNG® Team