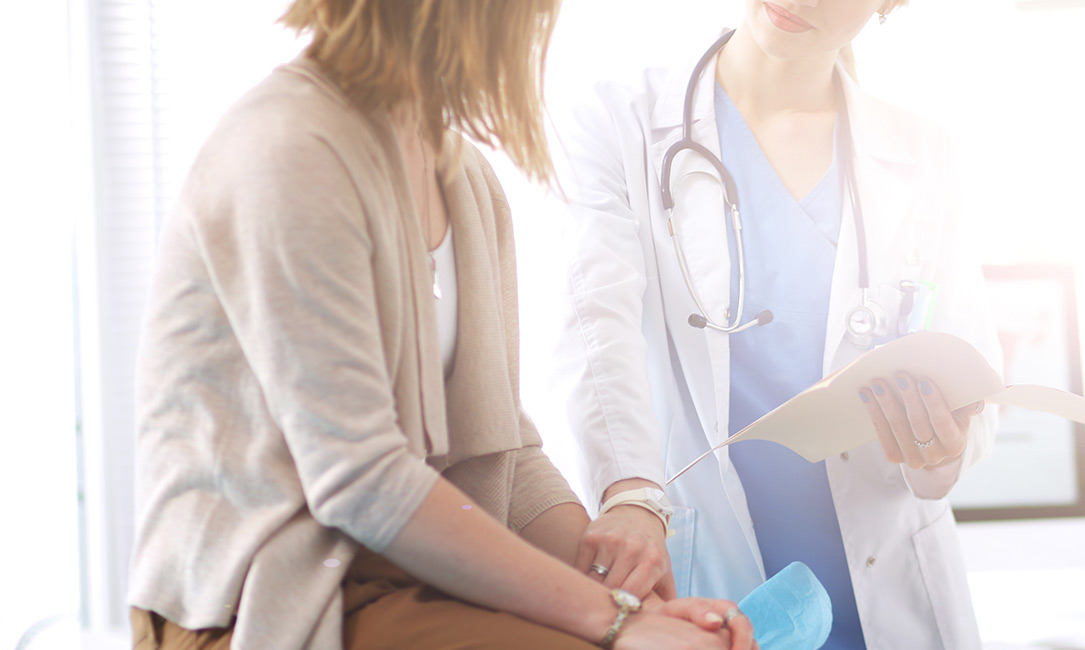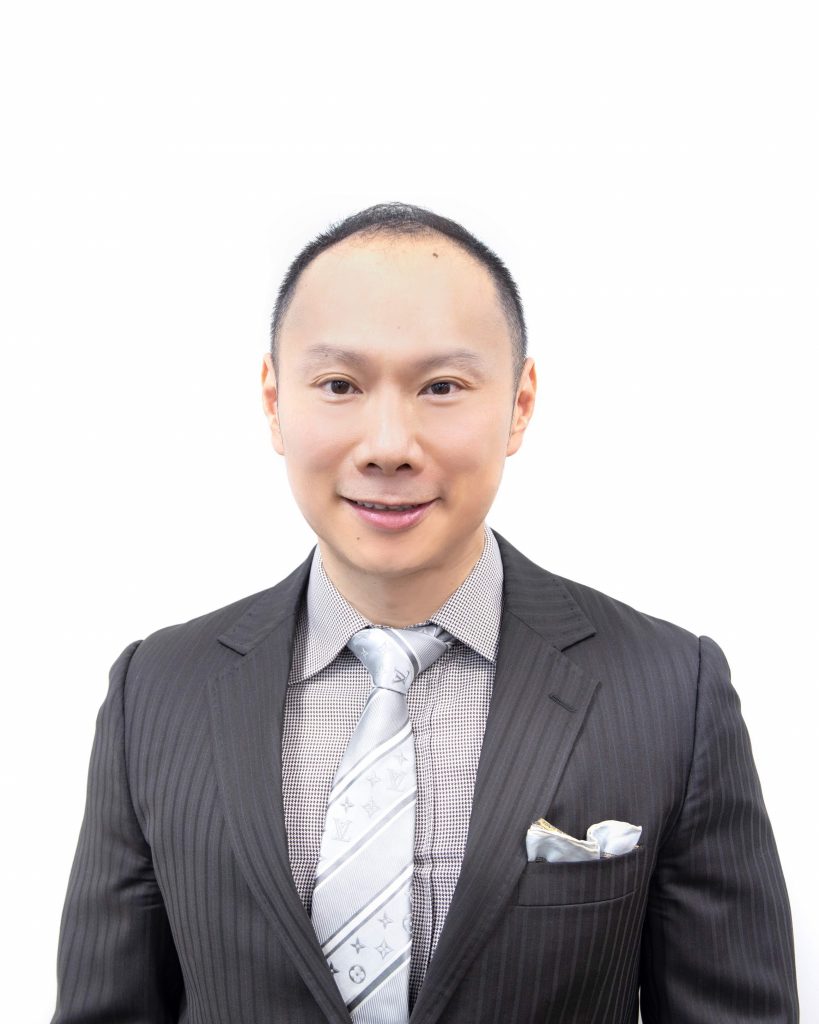 Our company yYoung® Wellbeing Inc. was founded in 2006 in loving memory of my father Henry Young. The stethoscope was the medical device used in my last communication with him. The stethoscope has since symbolized the endless binding promise of compassion and empathy we have for our communities, from our hearts to yours.
The domain name yYoung was created in 2006, 3 years before our first operations! The drive behind the birth of yYoung is the chrysalis and catharsis of both my Father's dreams as well as mine. It is the marriage between his hopes for me to become a doctor, and my financial ability to realize my vision on a much grander scale. By creating and funding alkiss® water, and the medical and pharmacy services, I have provided opportunities to practitioners, pharmacists, nurses, program developers, IT, operators and patients alike. yYoung provides a dream with a sustainable future where from birth to palliative care, we are there every step of the way for our patients.
The small 'y' and large 'Y' in yYoung symbolizes experience mentoring innocence, holding hand in hand we strive to serve and empower global well-being. We are a lifestyle healthcare brand. We wish to reach as many people as possible. Living life to its fullest is true wealth!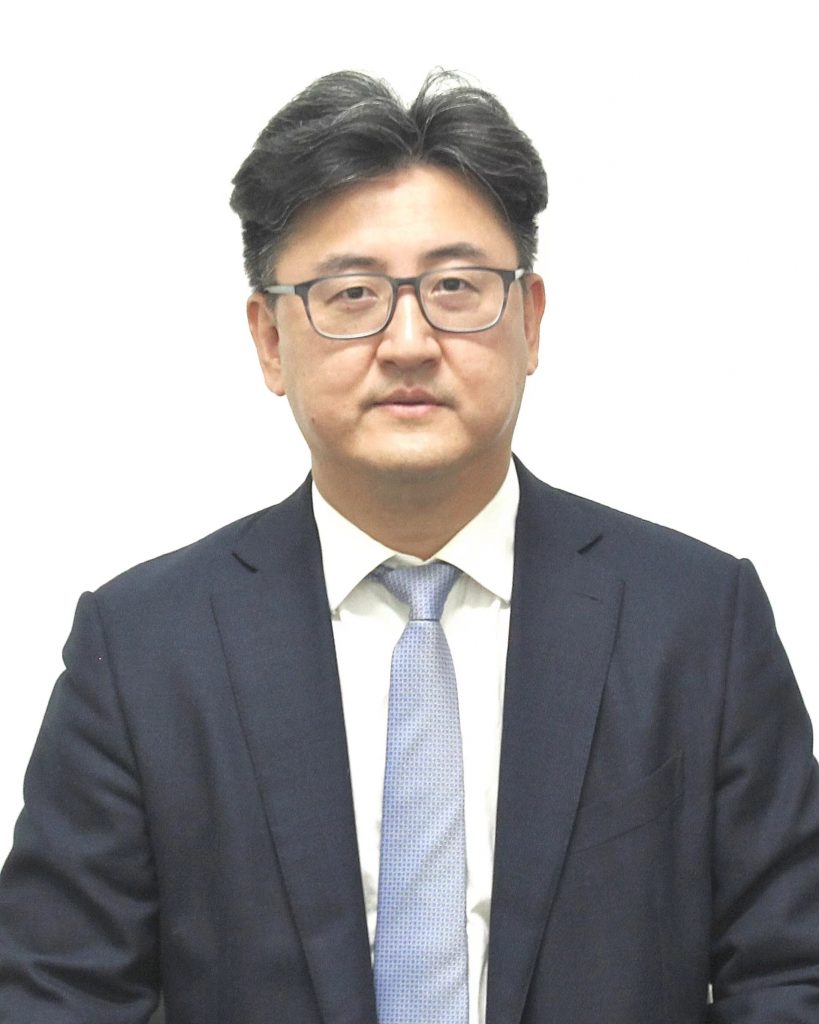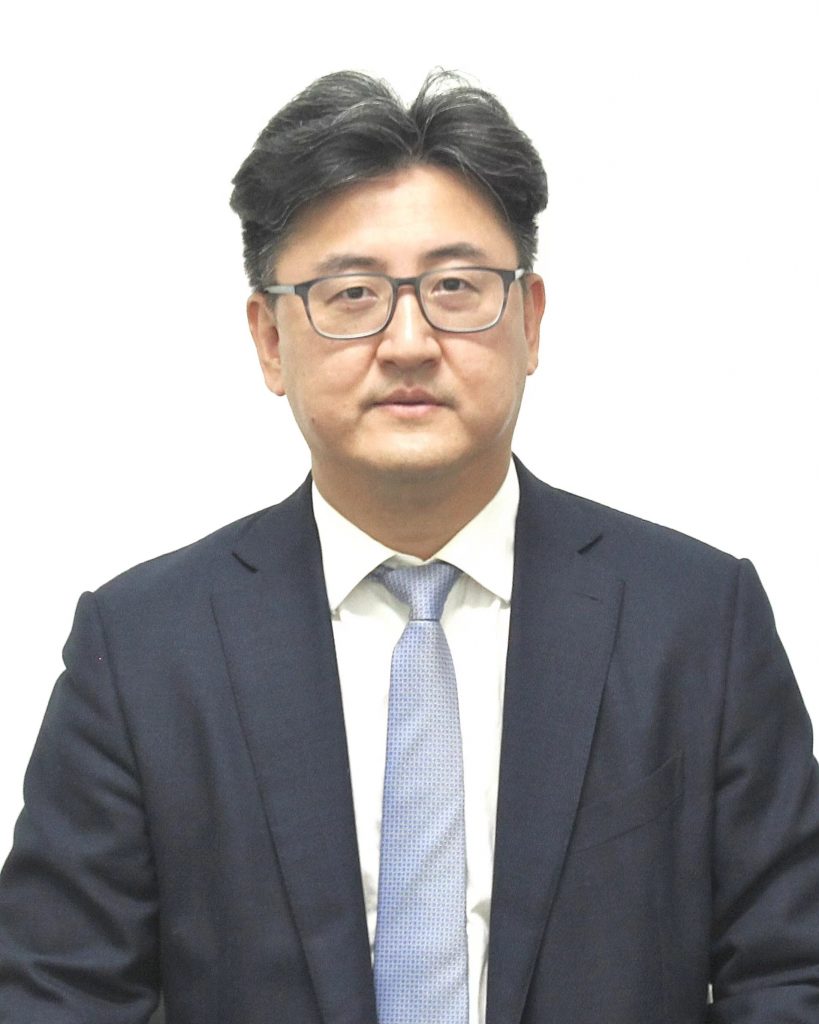 Jason Pang received his MBA from The University of Ottawa in 2001.
He received his certificate from the Business Strategy of Business School at Harvard University in Oct. 2016.
Jason played a key role and core element in the strategic planning and management position for one of the largest insurance groups in China. He was an Executive Vice President of the group and oversaw both domestic and overseas investments for over 12 years. While in the management role, he relocated from Beijing to Hong Kong for three years, Sydney in Australia for one year, and Seoul in South Korean for three years.
Before that, he set out to enrich himself and grow his financial experience at Thomson Reuters and CICC in Beijing for over six years.
His latest role was in South Korea as CEO and Chairman in Tong Yang Asset Management whose AUM Asset Under Management is near 20 billion USD.