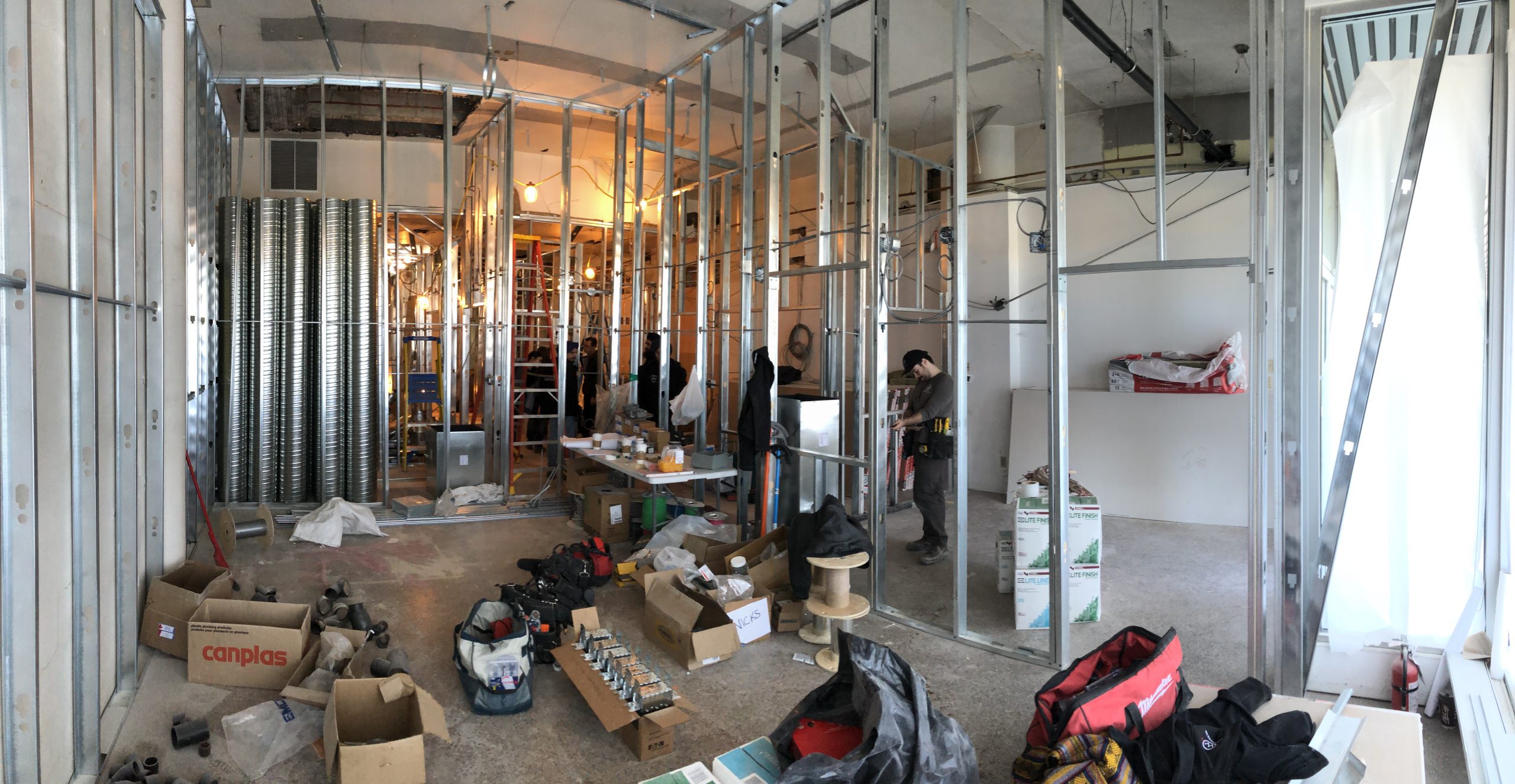 yYoung experienced a lot of growth this year. 
Our yYoung Pharmacy Oakridge had been searching for a new location to move into since 2016 due to the anticipated Oakridge Wellness Vancouver Development.
On June 1st 2019, In collaboration and in conjunction with Dr. John Lin's Group of Family Physicians Medical Clinic, yYoung positioned its Oakridge pharmacy at a new location just two blocks north of the Oakridge Medical Building Plaza at 5570 Cambie St. 
All of our synergistic and symbiotic approaches in holistic healthcare gave birth to our Medical Clinic which opened in the Spring of 2019 at 1721 Main St. It is located in conjunction with, and adjacent to yYoung Pharmacy Olympic Village. The Family Practice, and Walk-in Clinic also provides Lifestyle Medicine, and Acne Treatment. We are always on the hunt to recruit new specialists to join our dynamic team.
yYoung Water Company started conducting business as Alkiss Water | Aquazon, and offers online shopping and eCommerce to our customers.