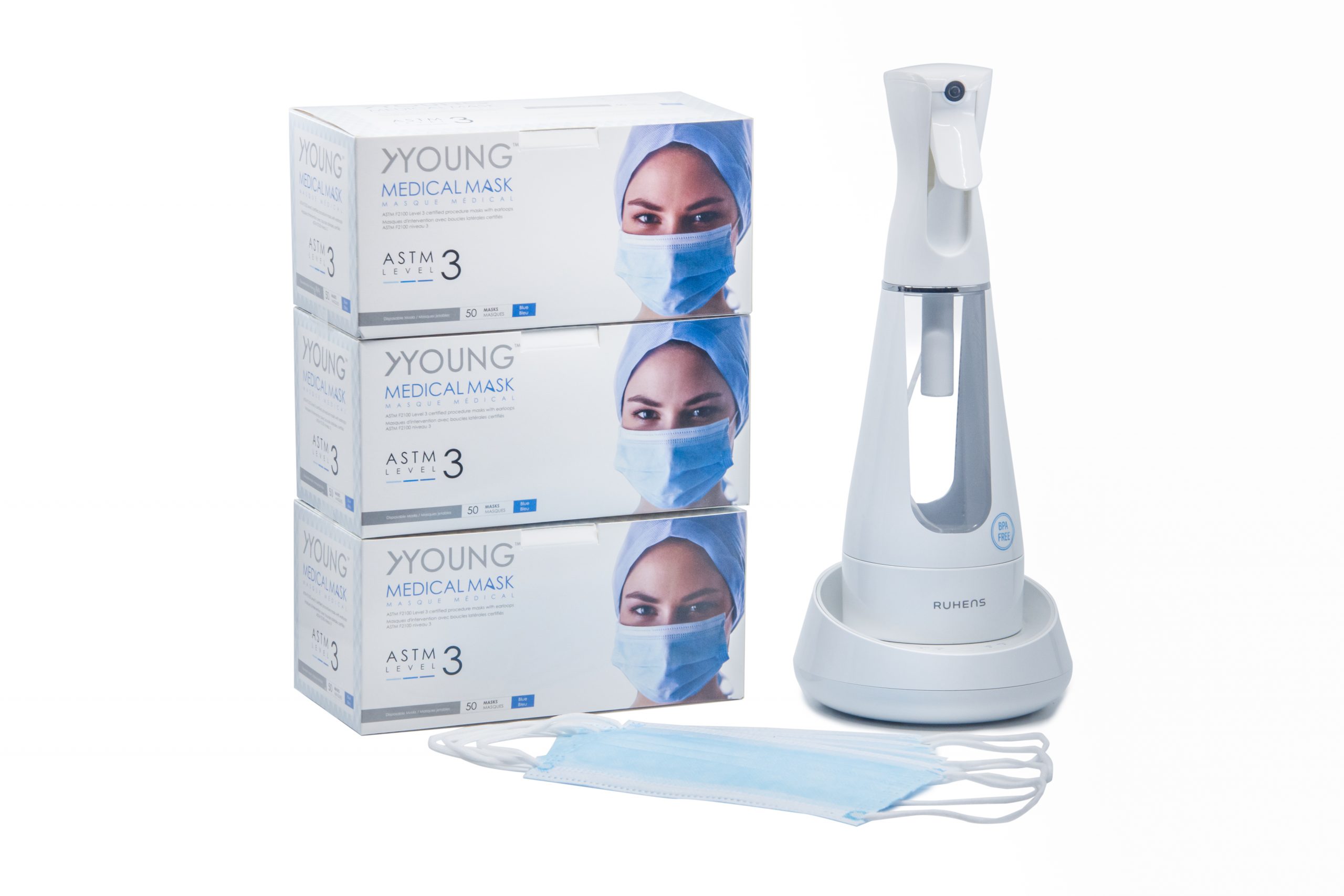 yYoung Medical Lab Supply (yMLS) was established during the peak of the pandemic. yMLS operates and is licensed in accordance with the Medical Devices Regulations of the Food and Drug Act Health Canada as an Importer and Medical devices distributor. During the pandemic we realized that medical supplies (PPE medical grade) such as ASTM Level 3 medical masks, gloves, eye shields, and water electrolyzed disinfectant medical devices were few and far between. We decided to take matters into our resourceful hands and procure the above supplies.
In August 2020, yYoung Medical Clinic and yYoung Pharmacy Olympic Village expanded its medical practice and clinical pharmacy operations. We now offer yYoung Virtual Care and telemedicine, which is easily available for patients through our ebooking portal.
Alkiss launches a new E-commerce platform and increases the production rate of its naturally sourced alkaline water.